Wall decoration isn't usually the first thing that one has on their pecking order when thinking of how to beautify a house. We often see that it is treated as an afterthought and the last thing on the to-do list following the final coat of paint and all the furniture being set in place. Blank walls would be dull and lifeless and after a point also monotonous hence simple life hacks that can help bring them back to life
An empty wall is like a blank canvas, there are endless possibilities on what you can do to help spruce it up and personalize any corner of your house. While the multitude of ideas can be exciting for some it can also be very daunting on trying to figure out how to fill in the blank space

No matter your personal style, there is always space to experiment with your walls . Here are a few tips to guide you on how to completely transform those blank walls.

Add Some Color With Wallpaper
Wallpaper is one of the most common ways and ideally the best way to transform your walls. wallpapers can be of various designs and there are plenty of options out there that will capture your vision for your space. A feature wall is an ideal way to use a beautiful bold wallpaper the Aves of Blossom renders birds and floral motifs pasted on a printed backdrop. With soothing colours and rich overlays, this contemporary wallpaper promises to be a promising addition to your home decor which can make an impactful statement😎.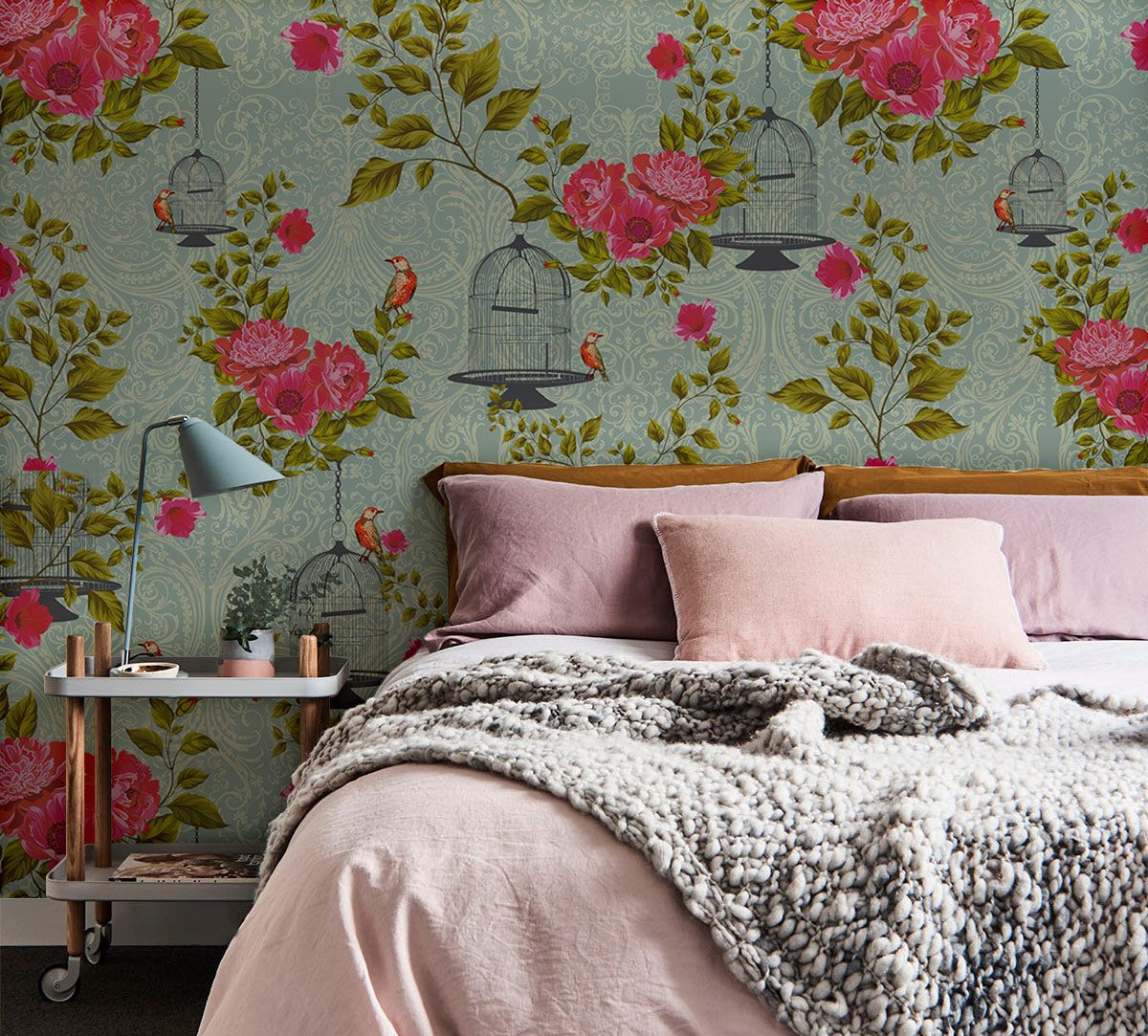 Hang Some Paintings
If you really want to make a design statement, some colourful paintings like this one which has a neon pink border with turquoise tone throws an element of drama to Mughal motifs and Shah Jahan's portrait can simply transform a room by just hanging it up. It is ideal to create a focal point when you hang up your painting to make a statement. While randomly placing them might work using an even number of paintings , like a pair or in multiples of two and placing them in a symmetrical arrangement and a similar color palette will create the illusion of a unifying theme that will bring your lifeless wall back to life.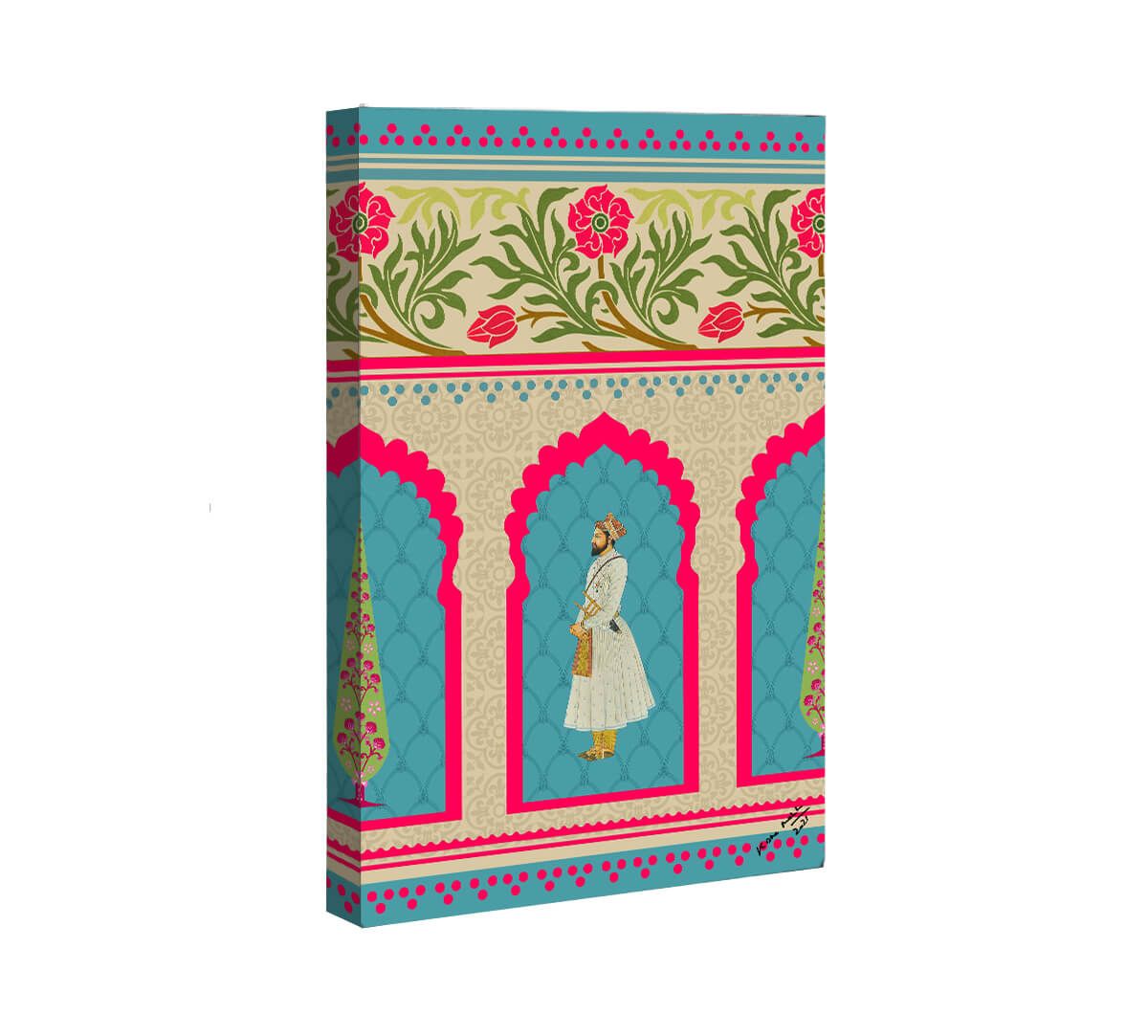 Create A Display Using Decor Plates
Use the empty wall space in your hallway or dining room and completely convert it by hanging up some decorative plates. This is a handy decor piece for your elegant home. Its contemporary chic & magical design makes it stand out from the rest of them. Mix and match a variety of different colors, and use a numerous selection of decorative plates . To create a cohesive looking design measure the distance evenly between each plate and ensure the bigger plates are spaced out and kept toward the lower half to avoid making the layout look top heavy.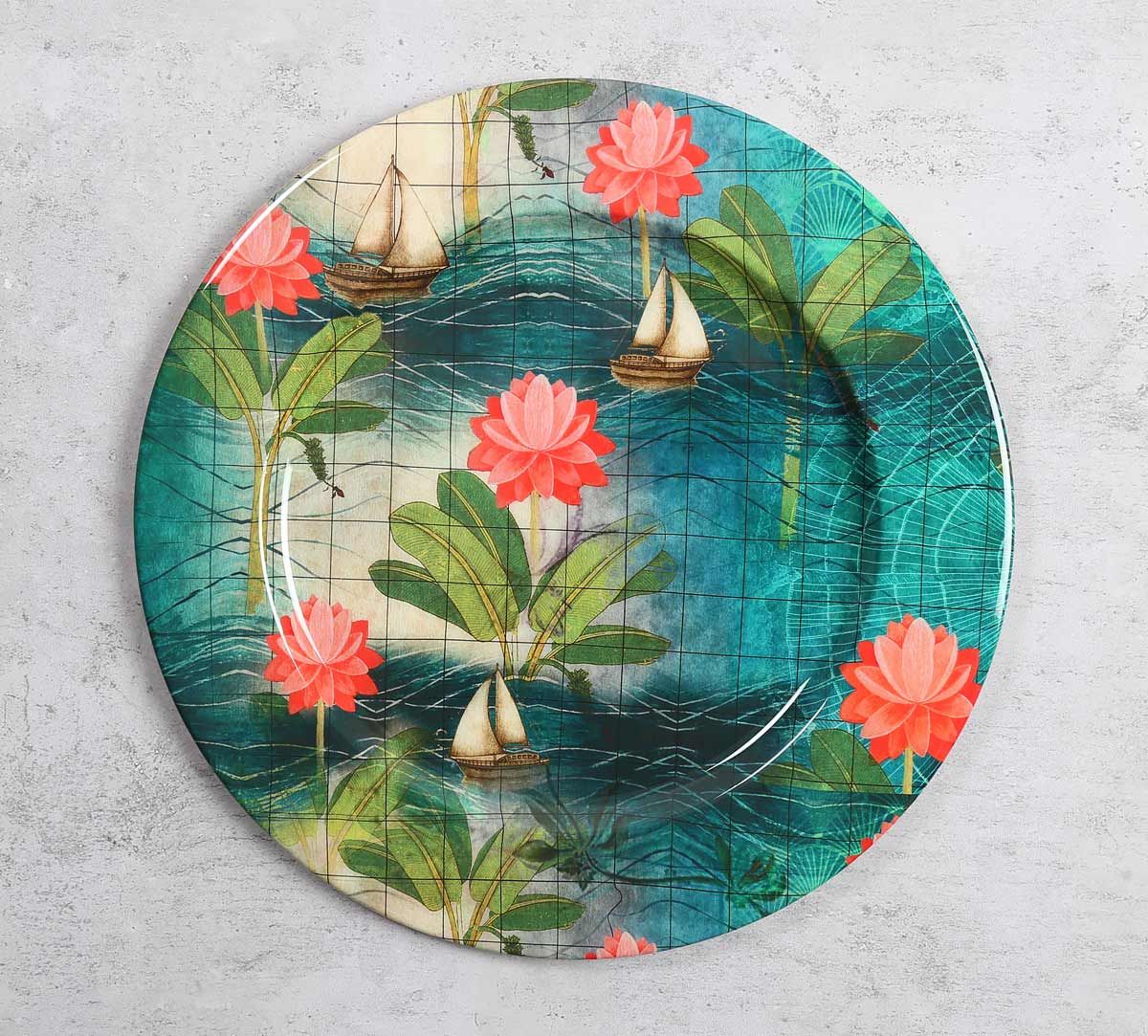 Use Fabrics Or Rugs As A Wall Hanging 
A good rug or fabric is an ideal way to add texture, warmth and pops of color to any room. Instead of placing this on the floor, hanging it up on your wall will transform any space. Placing a beautiful rug or fabric behind your sofa in your living room or use it as an improvised headboard behind your bed to add a little bit of style and whimsy to your space. Handwoven flatweave rugs have always added a timeless addition to decor, the design on this handmade rug features a floral galore in a vibrant hue of colors.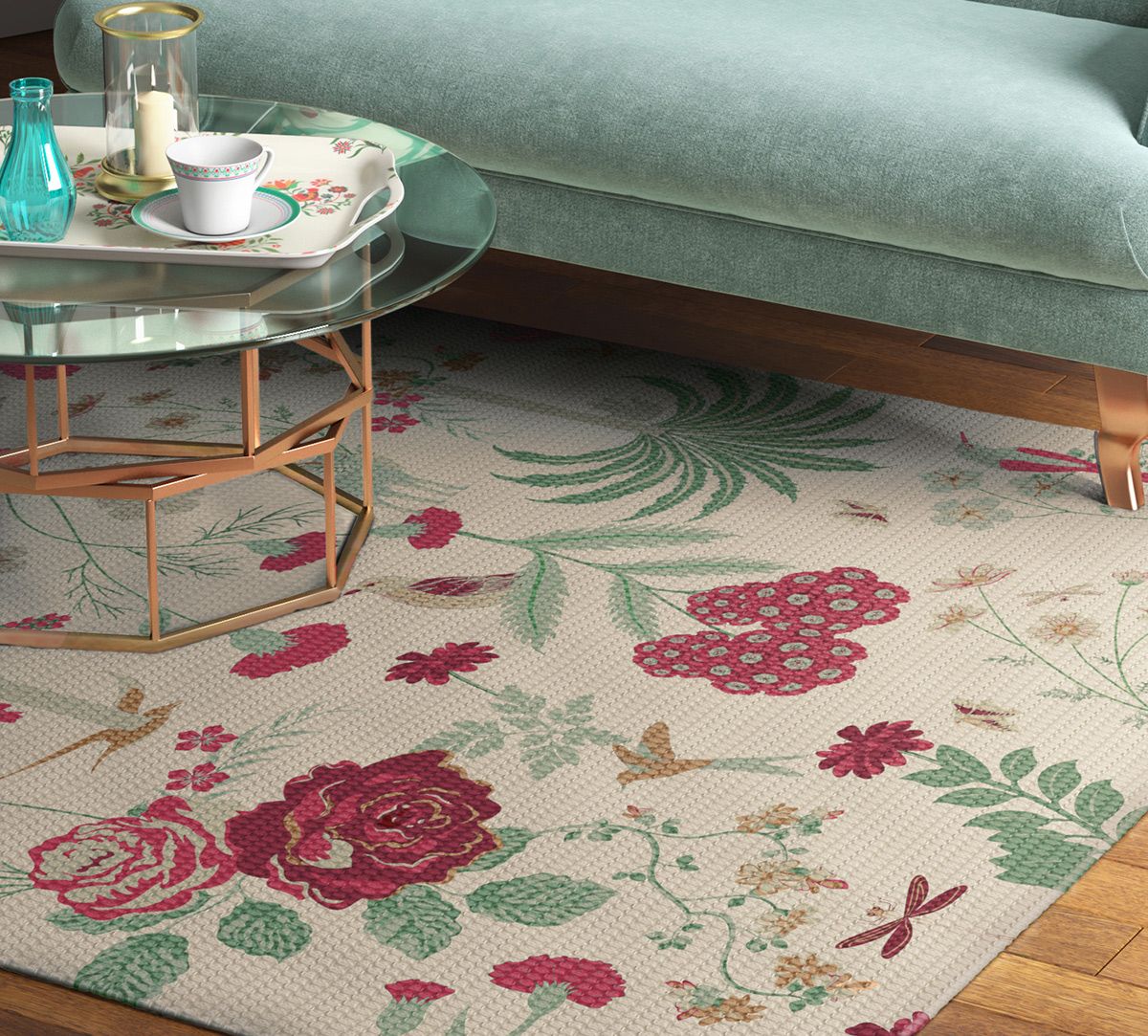 The interior of your homes can be changed every few years and using wall decor is a quick and mess free way to do so regardless of the way you choose to decorate your wall. Every small detail can change and enhance the look of your room and brighten up that space or liven up the room.